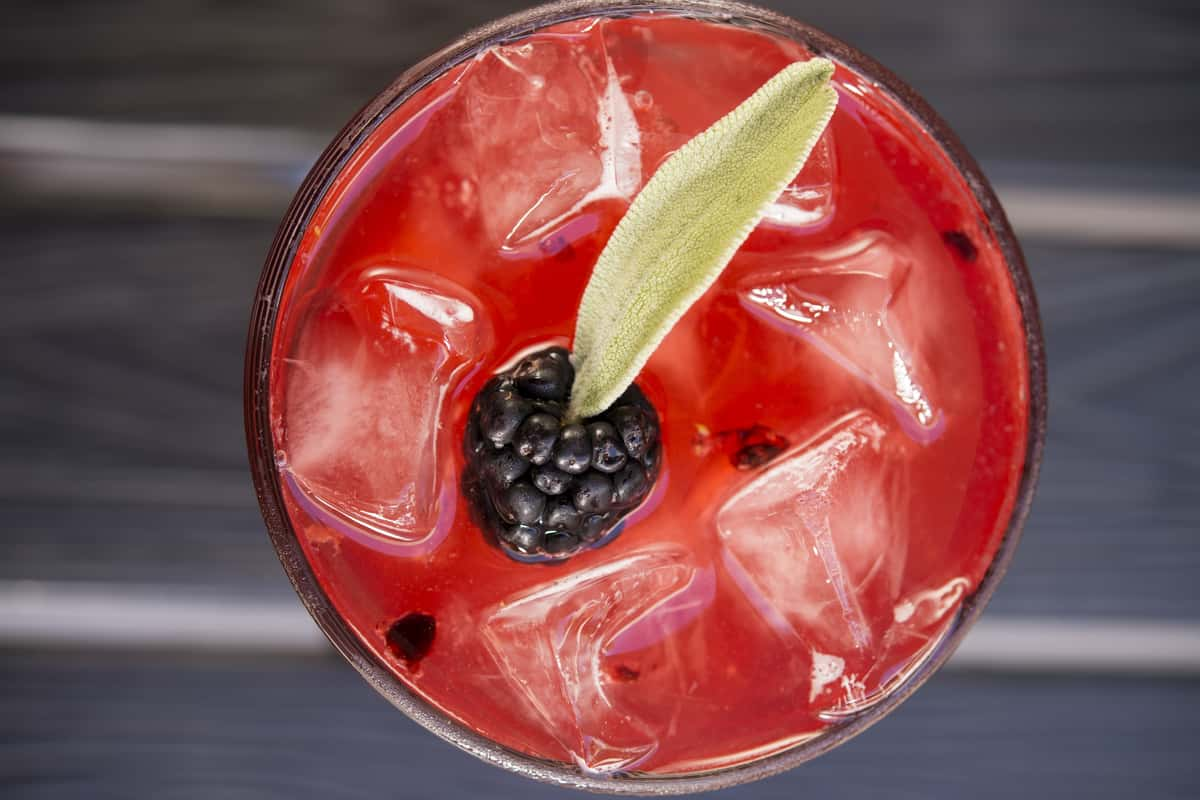 HANDCRAFTED ARTISANAL COCKTAILS OVERLOOKING LAGUNA BEACH
Stateroom Bar
To complement our ocean-inspired cuisine, the Stateroom Bar in Laguna Beach features handcrafted cocktails with an emphasis on fine Bourbons and Whiskeys creatively crafted into artisan libations and presented with an original twist. Our oceanfront bar setting embraces the former library of old Hollywood actor, Slim Summerville, where we serve classic libations reminiscent of our historic tenant. The outside patio of the Stateroom Bar offers oversized couches and a glowing fire pit for cozy nights.


Real Reviews from Real People
"If you want to feel like Cliff and Norm and you want a place that will welcome you with open arms and empty liver...then this my friends is where you want to go. "
— Trevor M.
"I love this place. Me and my friends come here and will stay until they kick us out."
— Tina A.
"They have the best bartenders making the best drinks!"
— Jessica L.